Welcome to
Imprint
2021, our 13th annual high school print competition and exhibition. 2021 is the first year this exhibition will be entirely virtual, allowing us to reach a wider audience than ever before! This online exhibition represents a juried selection of works submitted by high school students from across Berks, Bucks, Chester, Delaware, Lehigh, Montgomery, and Philadelphia Counties. 
The Imprint program encourages new generations of young artists in the medium of relief printmaking. When Wharton Esherick was a young artist, woodcut printmaking was a critical medium in his artistic development. Through printmaking, Esherick transitioned from a young painter to an internationally recognized artist and furniture designer. You can see Esherick's prints in our collection and in the collections of other institutions, including the Philadelphia Museum of Art. To see a new print from the Esherick Museum's collection every week, follow us on Facebook  each "Woodcut Wednesday."
Recognizing the pivotal role that printmaking played in Esherick's life, we are delighted to once again highlight young artists who represent the future of this powerful medium, with Imprint. In this most difficult year, rife with challenges, countless students found themselves learning and practicing printmaking from home. Nevertheless, we received a truly astounding array of beautiful submissions, spanning numerous themes and techniques. It is with this in mind as we embark on another year of Imprint, we applaud art teachers and students everywhere, who have continued to create, even in the face of adversity.
Hannah Schermer,
Národní dům na Vinohradech
Springfield Township High School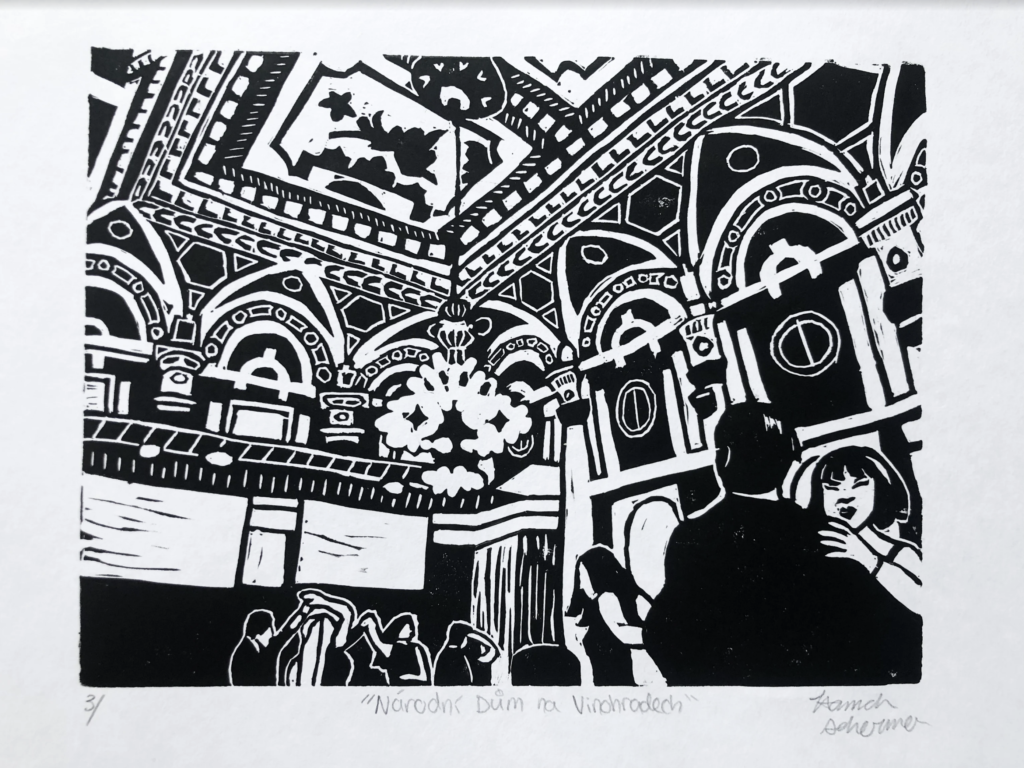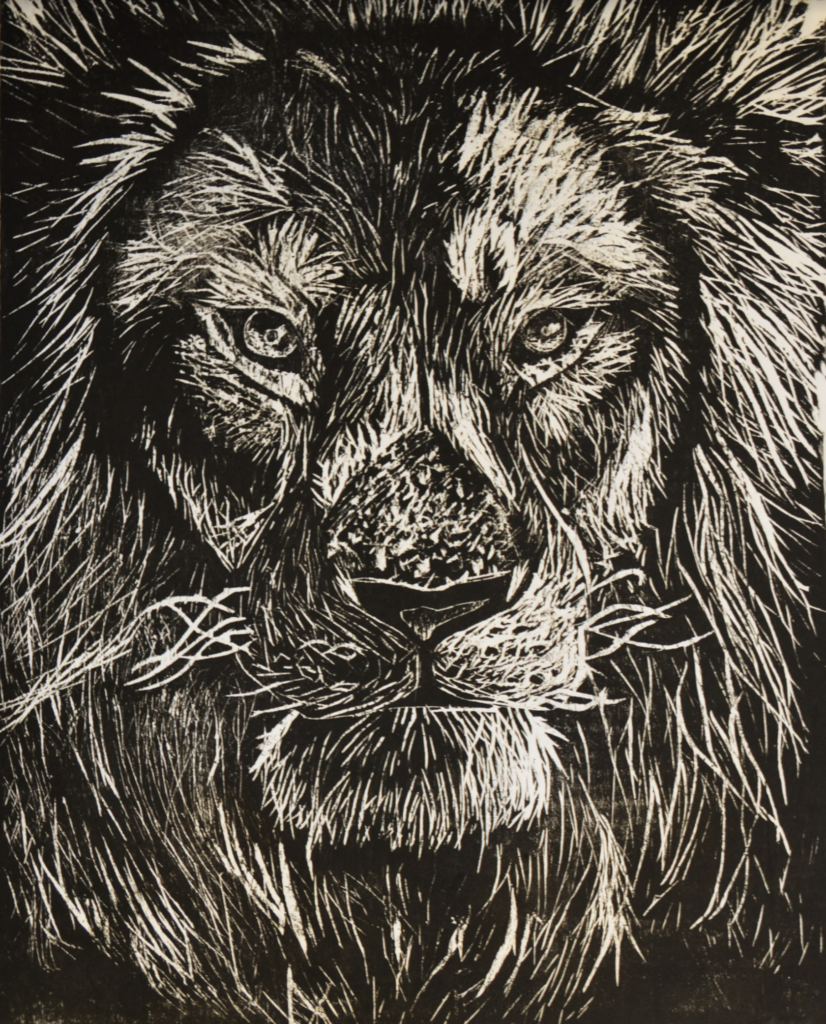 Tala Garibay, Roar!
The Christian Academy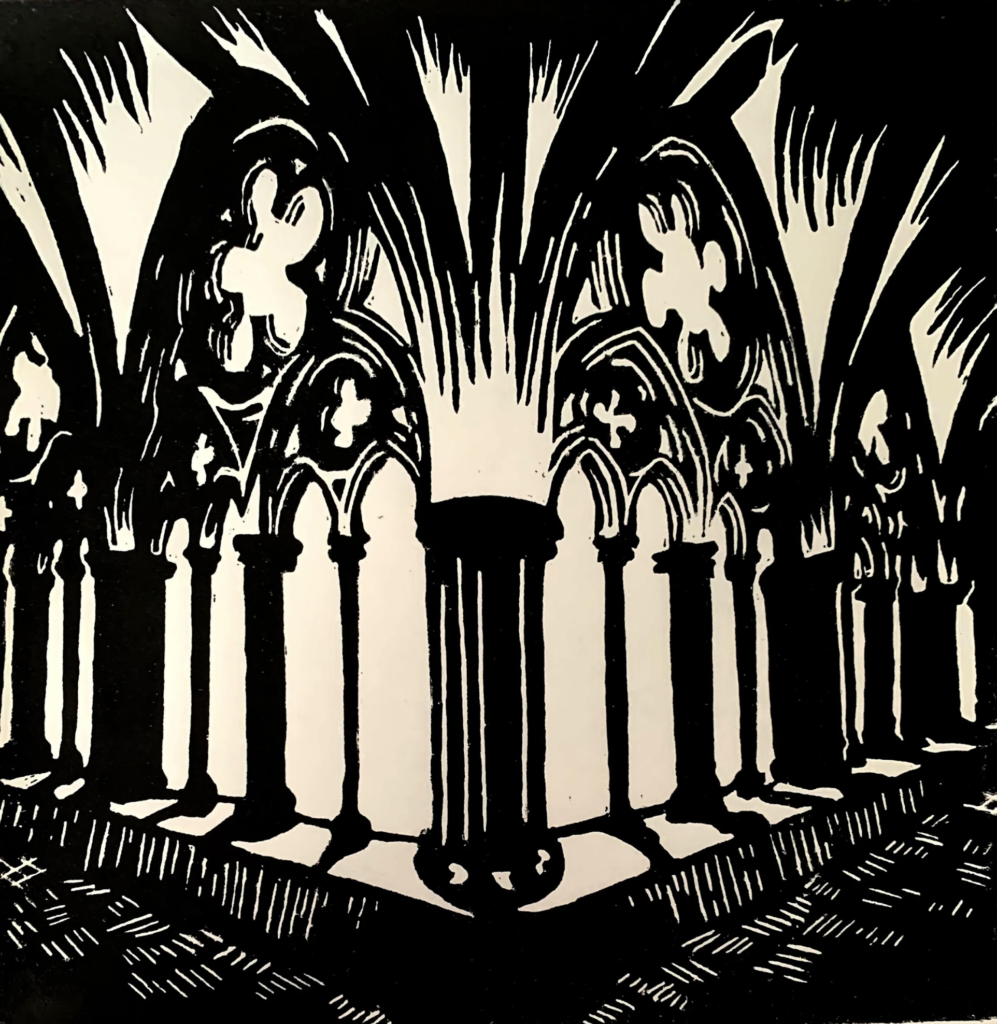 Bonnie Ray, Mr. Garfoth's Onyx Lens
Great Valley High School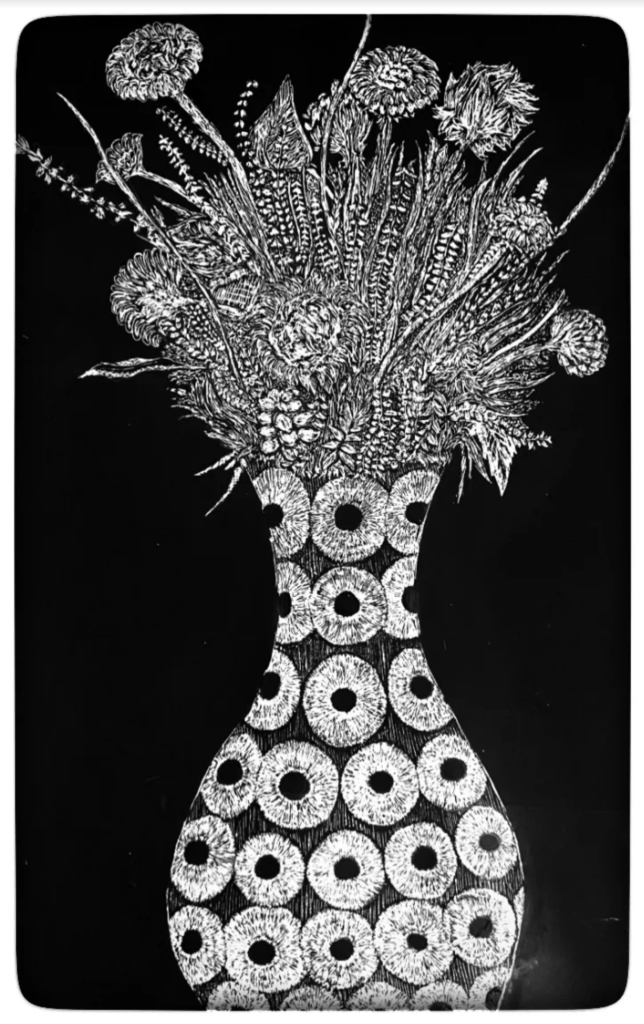 Alia Rodriguez, Wildflower
Little Flower Catholic High School for Girls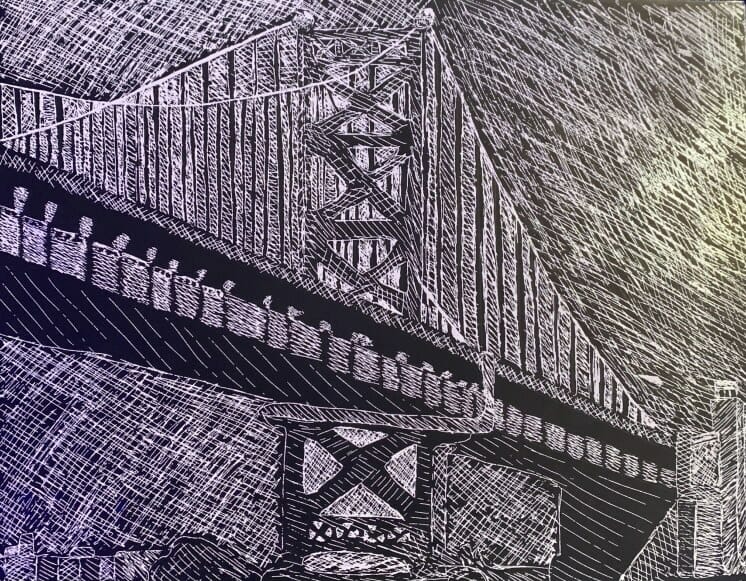 Kaidence McCormac, Almost Home
Little Flower Catholic High School for Girls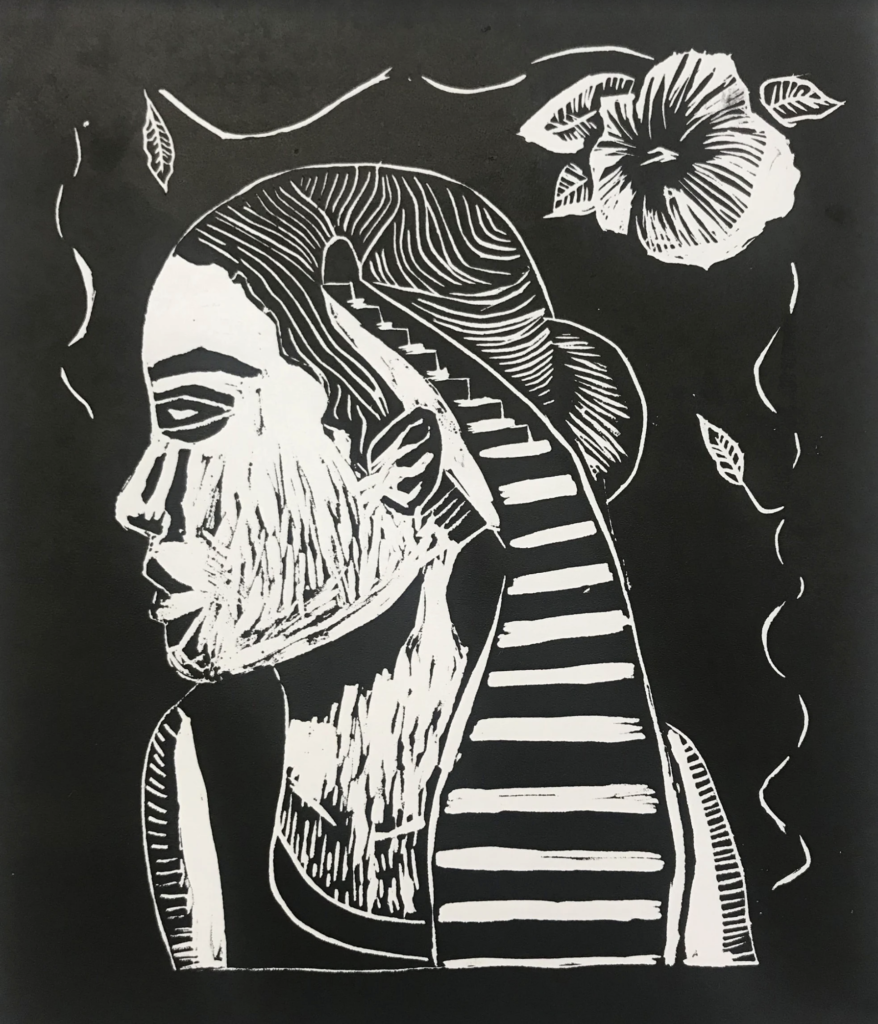 Brielle Black, Improving
Abington Senior High School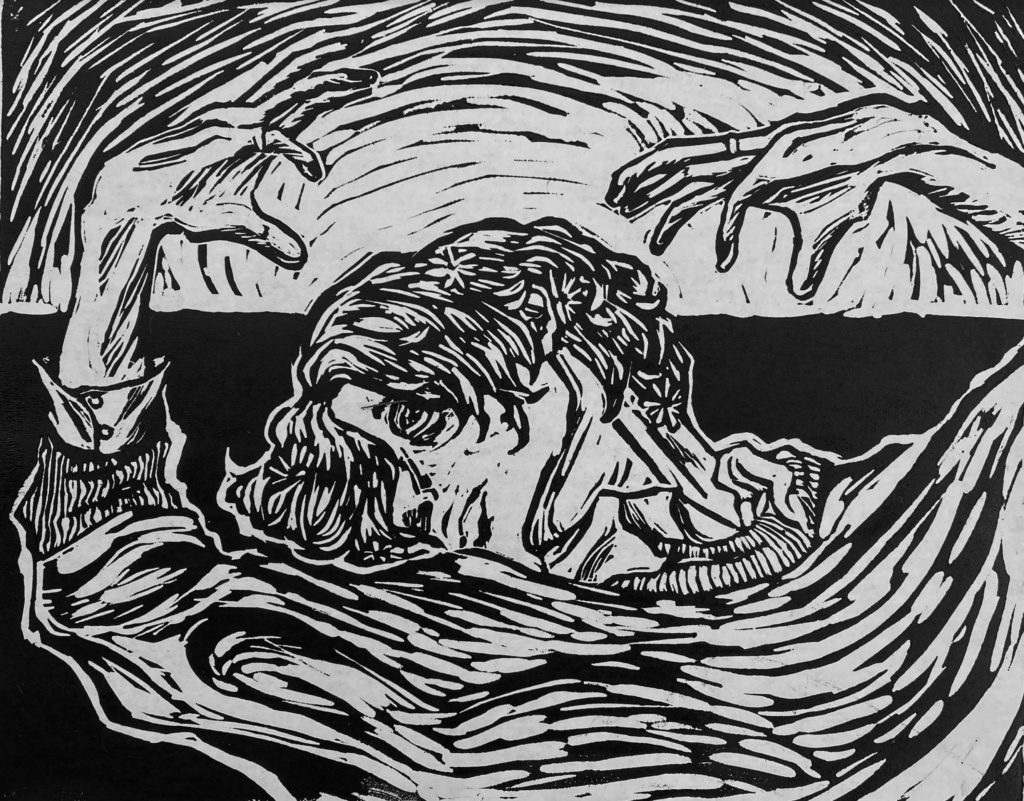 Malayna DiPlacido, Finn
Abington Senior High School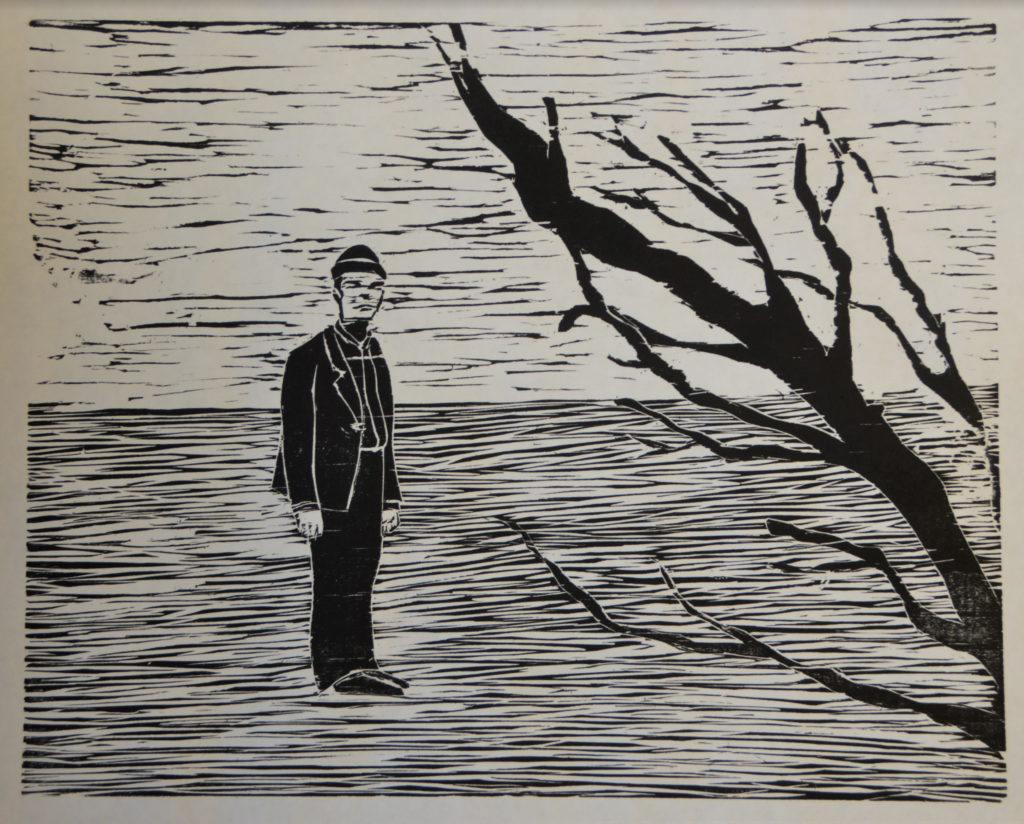 Kezia Skates, Waiting for God
The Christian Academy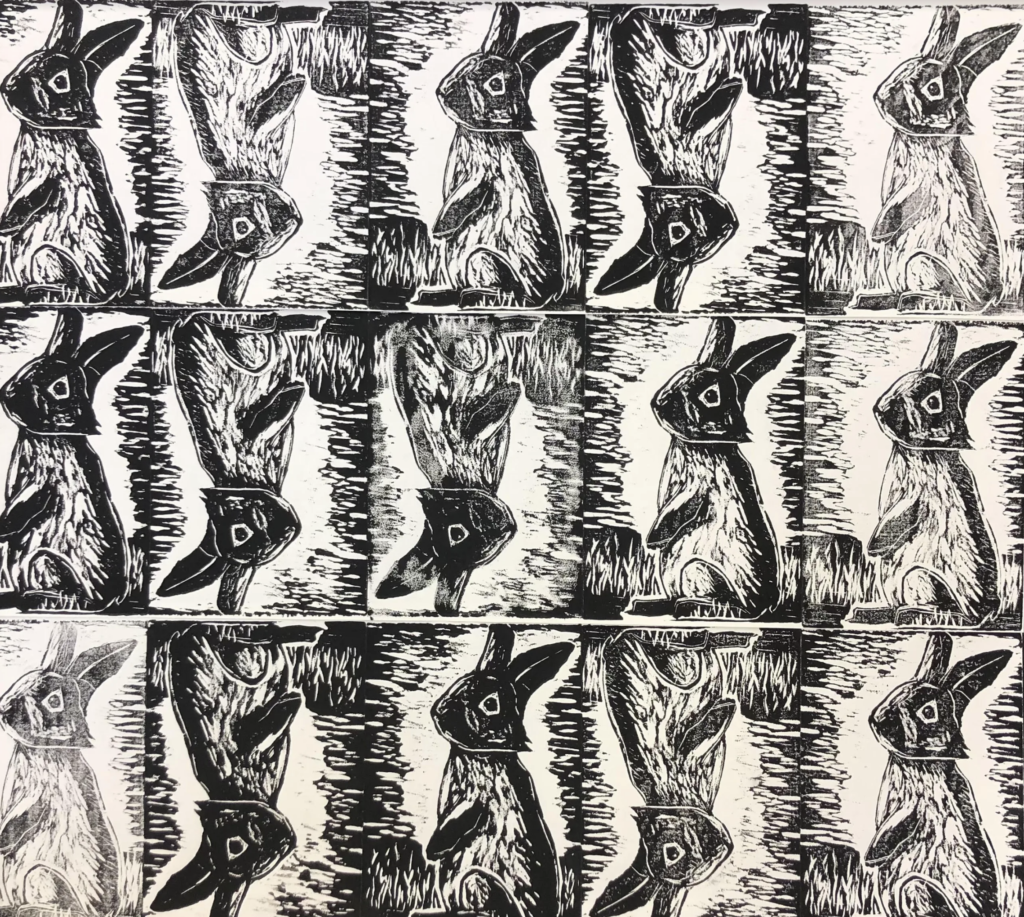 Zoe Y., Army of Bunnies
Delaware County Christian School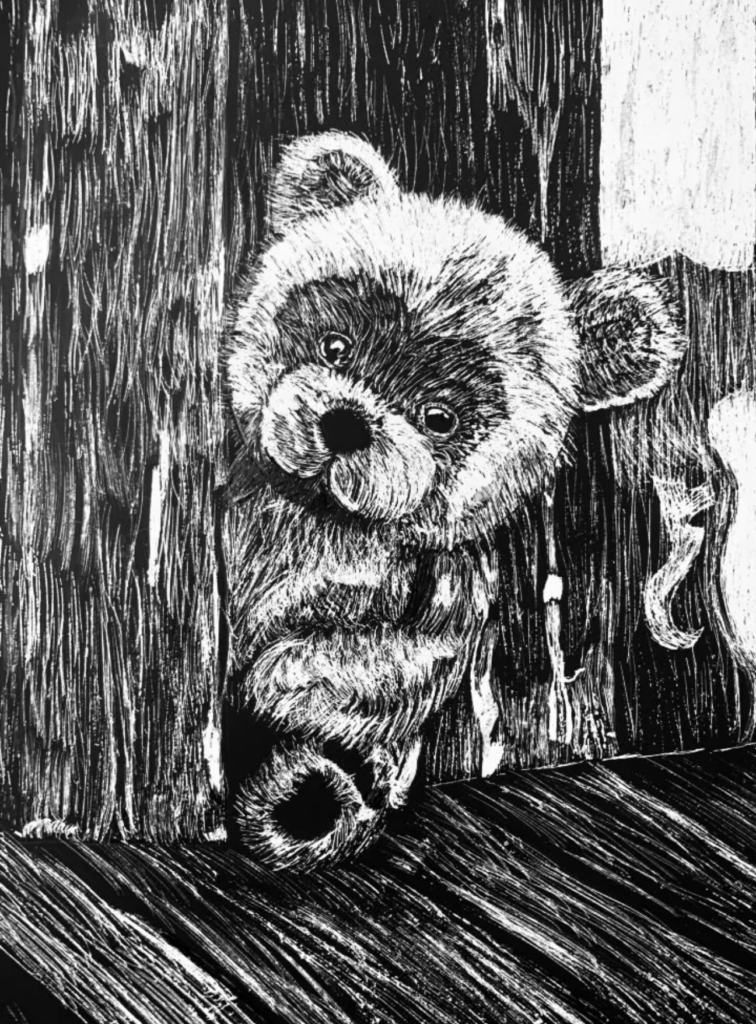 Skylar Jones, Teddy
Little Flower Catholic High School for Girls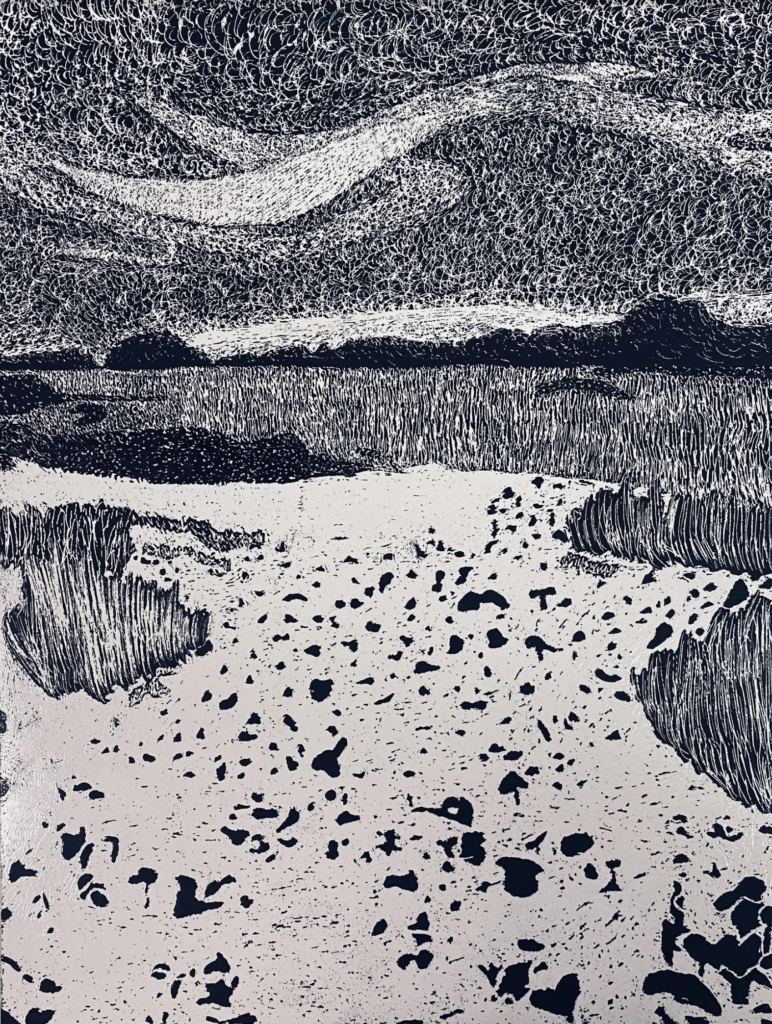 Norah Fletcher, The Sound of Silence
Little Flower Catholic High School for Girls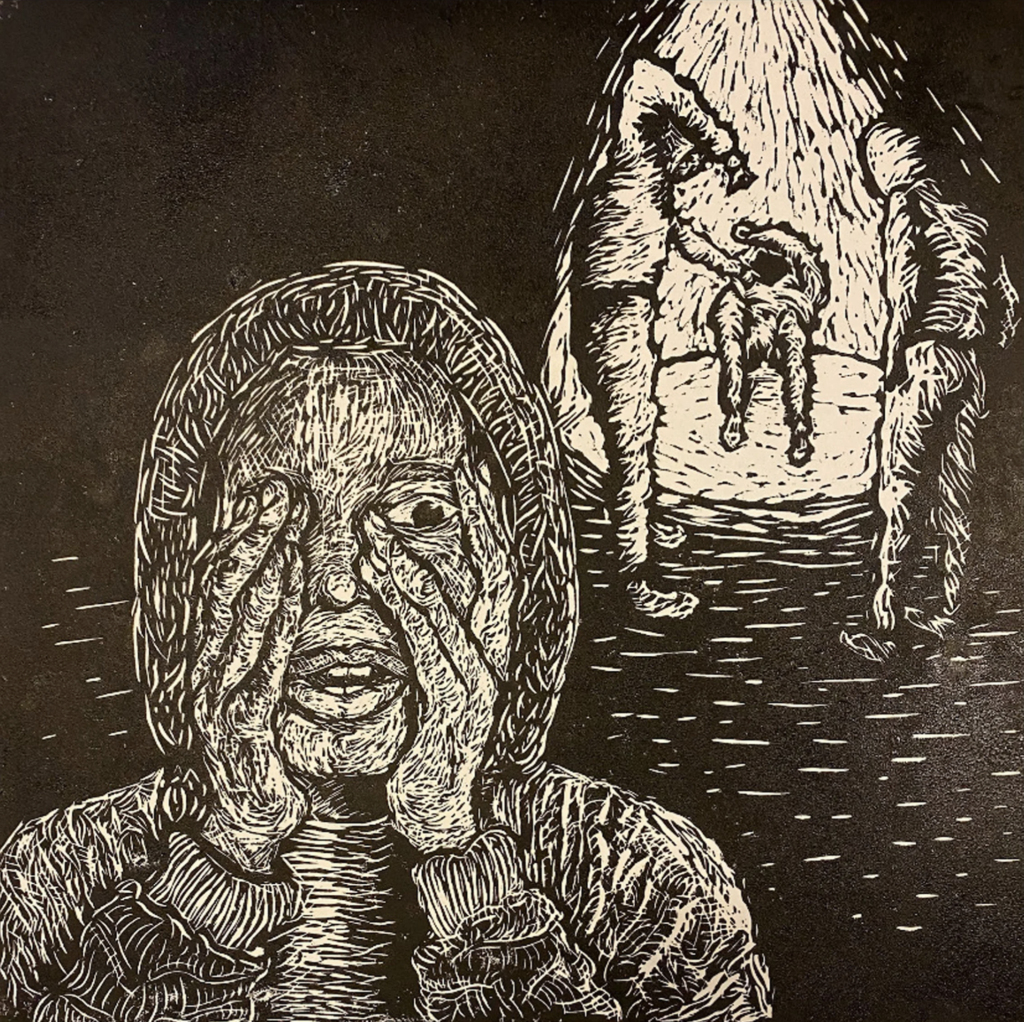 Ciara Cassisse, If You See Something, Say Something
Abington Senior High School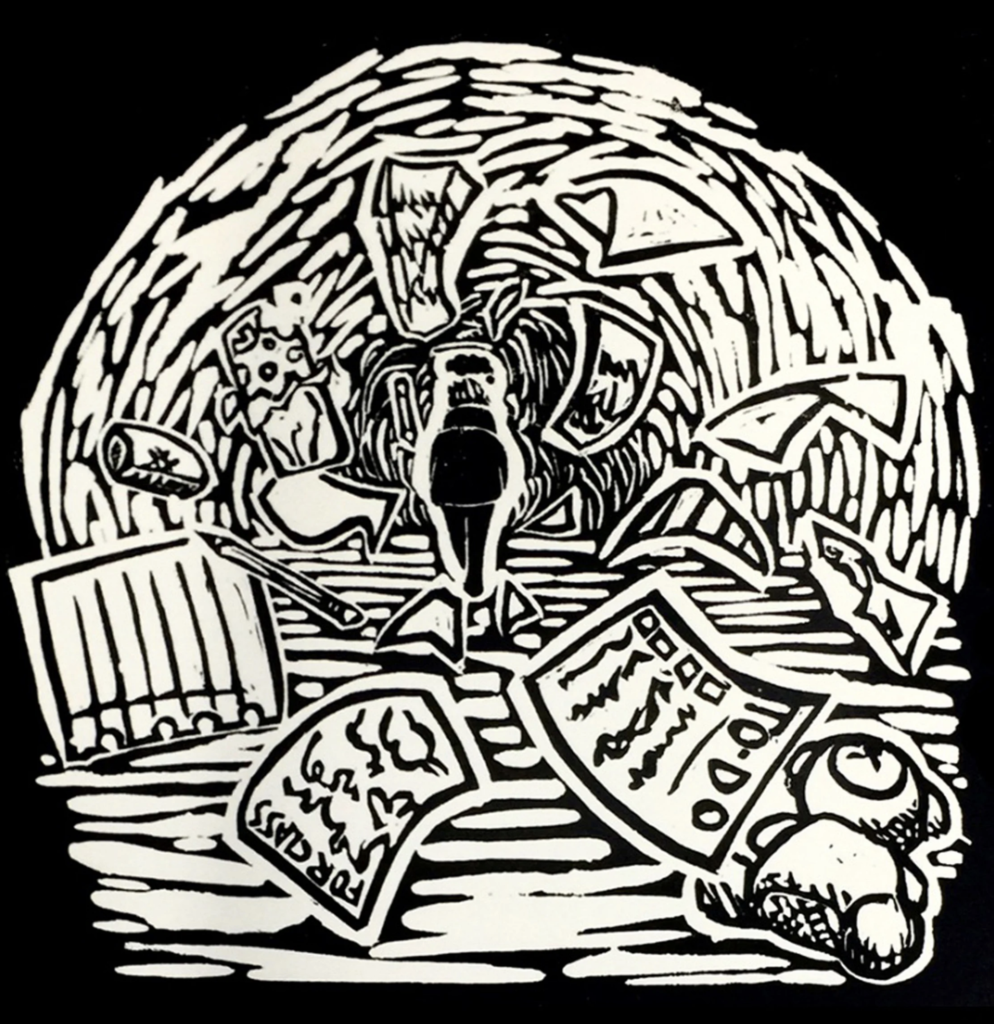 Jordan Finamore, Offline
Abington Senior High School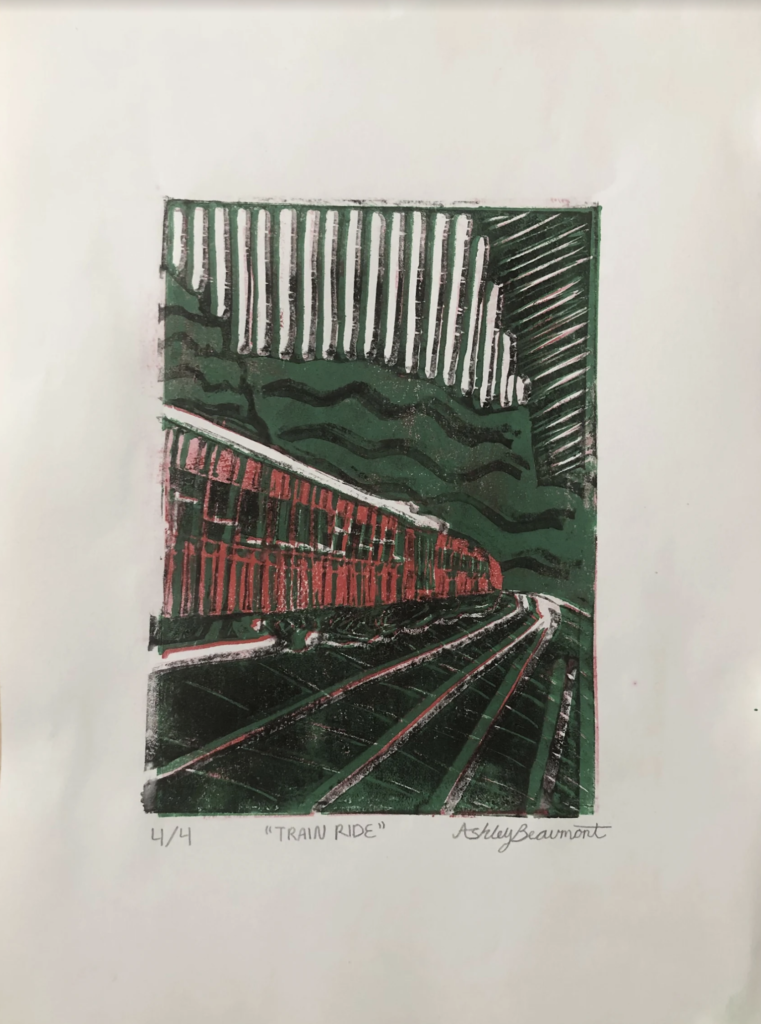 Ashley Beaumont, Train Ride
Council Rock High School South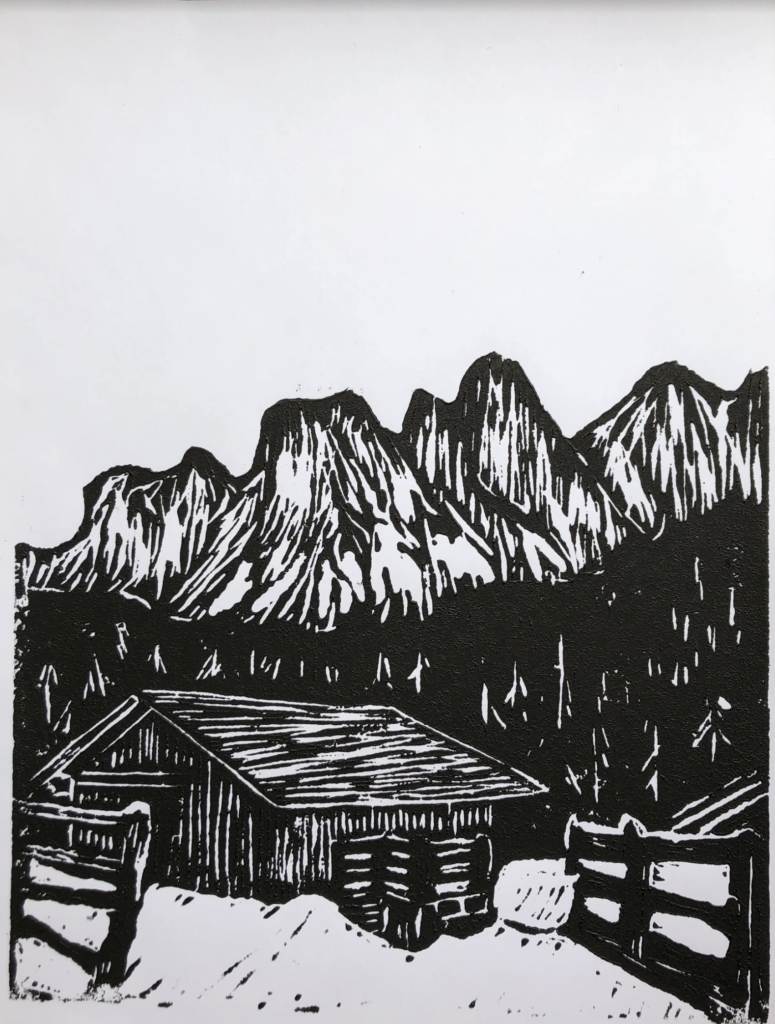 Ally Wen, Winter Cabin
Great Valley High School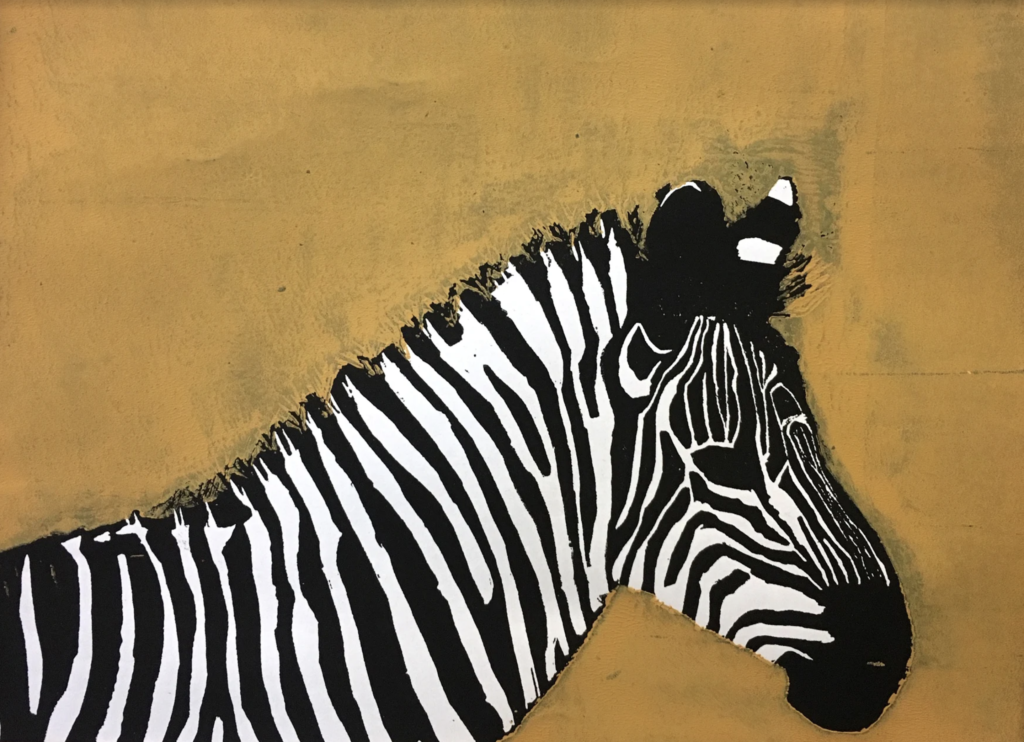 Gavin Shewbrooks, Earning Your Stripes
Holy Ghost Preparatory School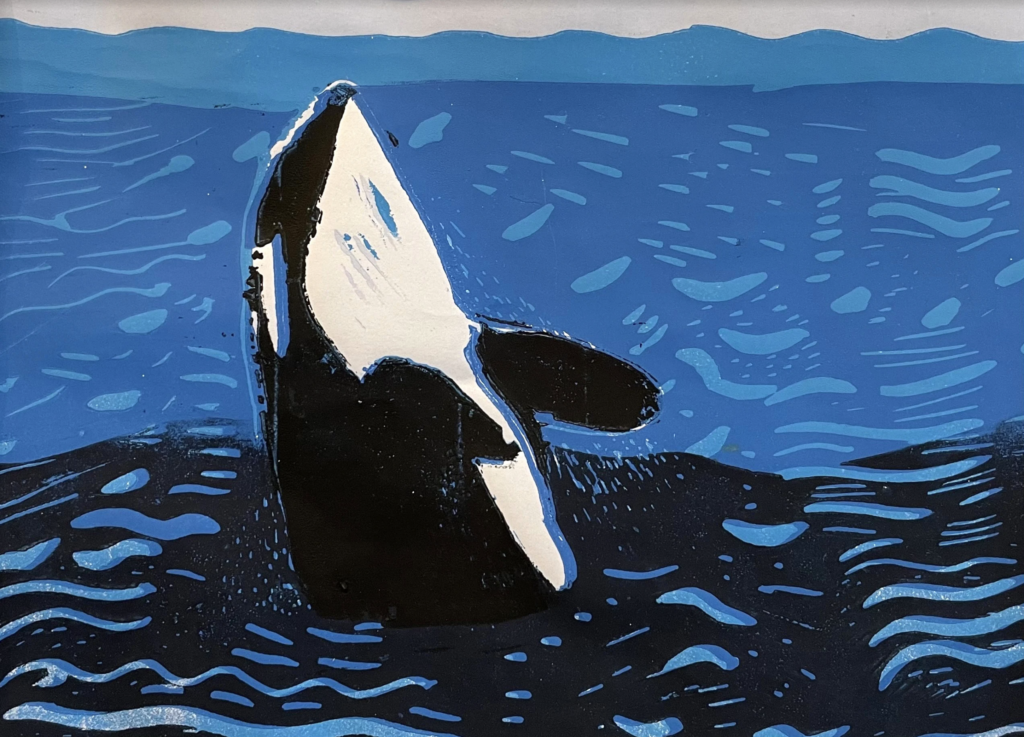 Luke Slavin, Free Willy
Holy Ghost Preparatory School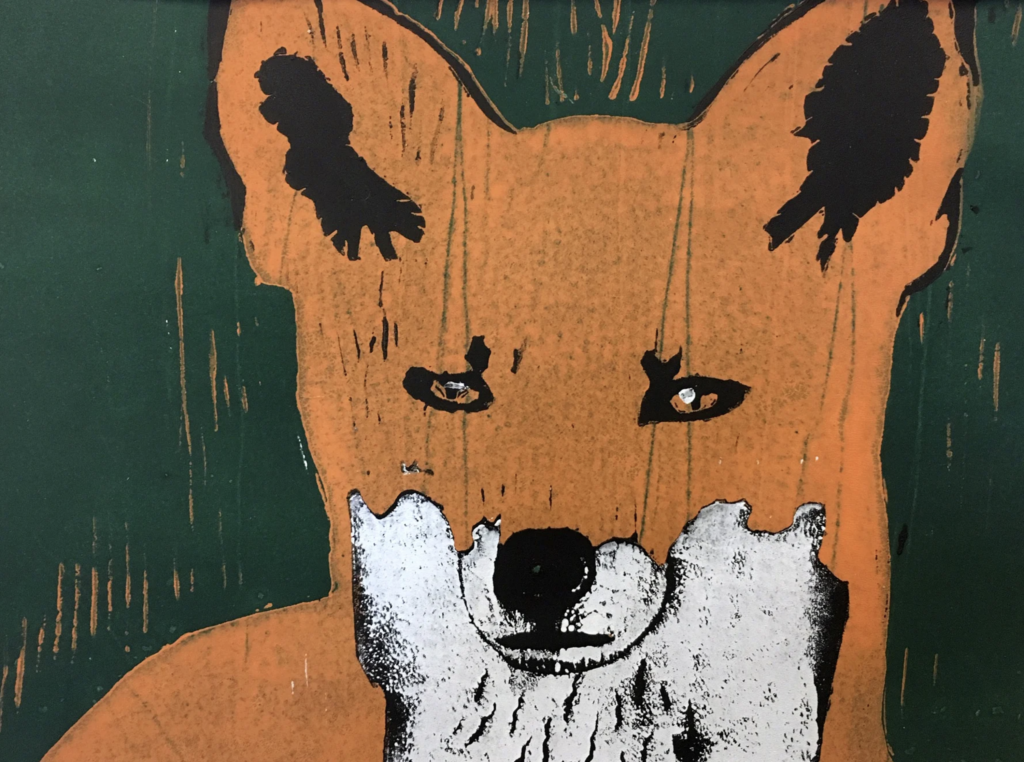 Daniel Chiolan, Foxy
Holy Ghost Preparatory School
Looking to bring printmaking into your classroom?
Check out our Making an Imprint Unit Plan for high school students.
Take your students through the full five-lesson unit, covering history, criticism, and practice, or simply pick and choose those activities that best suit your needs!
We also created a companion plan, Fellow Citizen: Digital Citizenship and the Printmaker, to help guide students through the ins and outs of copyright law, ethics, and fair use in the digital landscape.