Through exhibitions, programs and partnerships we strive to be an active community resource, connecting contemporary audiences to Esherick's brilliant creations and the beauty of the everyday.
The Artist, the Poet and the Centaur
June 1, 2019 – September 1, 2019
In 1924 Harold Mason, founder of the Centaur Press in Philadelphia asked Wharton Esherick to illustrate the press' first publication: an edition of Walt Whitman's Song of the Broad-Axe. Esherick had long been a fan of Whitman's poetry, and Song of the Broad-Axe, in particular, spoke to the artist, his world view and the path he'd chosen for his life.
This exhibition, in conjunction with the 200th anniversary of Whitman's birth, looks closely at the Centaur's publication of this poem and features many of the original woodblocks used for the book, as well conceptual sketches, original prints and the rarely seen, hand-illuminated edition made by the artist as a gift for his wife.
Exhibitions in our Visitor Center are free to the public. This does not include admission to the Museum for which advance reservations are required.
Related Programs
Special Tours: Off the Shelf with Wharton Esherick
June 9 and July 7
Current Offsite Exhibition
Imprint
Art at the Airport
On view through December 2019
Philadelphia International Airport
Terminal A-East Baggage Claim
Imprint is cleared for take off! Our 2018 Imprint finalists along with over 60 additional student submissions are now on view at the Philadelphia International Airport – though you don't have to be traveling to see it! On display in the Youth Art Gallery, near Terminal A-East Baggage Claim, the show is accessible to the public.
In anticipation of our partnership with the Art at the Airport program, we introduced a theme to our 2018 printmaking competition: The Life and Work of Wharton Esherick. On view are a range of interpretations, including a portrait of Wharton, places he loved, and depictions of the Studio both real and imagined, alongside images of the Museum and Esherick's work.
Photograph courtesy of Philadelphia International Airport
Whitman at 200: Art and Democracy
Whitman at 200: Art and Democracy, organized by the University of Pennsylvania Libraries, is a region-wide series of cultural events initiated in partnership with organizations throughout the region, as well as four new artistic commissions supported by The Pew Center for Arts & Heritage. The celebration marks the bicentennial of Walt Whitman, America's "poet of democracy," who was born on May 31, 1819. Whitman lived the last two decades of his life in Camden, across the Delaware River from Philadelphia. In 2019 we recognize his connection to the region and his far-reaching relevance today. Visit our events calendar for Whitman related programs happening at WEM!
Center for Creative Works Residency
In April of 2018, the Wharton Esherick Museum launched a new partnership with the Center for Creative Works, an art studio focusing on developing creative workplace potential and cultural identity for people with intellectual disabilities. During the residency, a dedicated group of artists from CCW are on site weekly to draw inspiration from Esherick's work through observation, sketching, model-making and discussion. With guidance from furniture makers and woodworking instructors the resident CCW artists refine their designs and techniques at the CCW woodshop and facilities in Wynnewood. Our resident artists in 2019 are focusing on green woodworking techniques, led by CCW's woodworking instructor Sherina Poorman and guest instructor Nick Flaherty from the University of the Arts.
Philly Touch Tours
With support from the National Endowment for the Arts and other generous funders, the Wharton Esherick Museum has engaged Philly Touch Tours to design, develop and host accessible touch experiences for people with vision loss. Philly Touch Tours LLC, founded in 2015, provides accessibility consulting and touch tour program design for museums and cultural institutions and Disability Awareness and Sensitivity Training for museum and cultural institution staff. Philly Touch Tours will, in collaboration with the Museum, design and facilitate touch tours, provide training for Museum staff and volunteers on leading tours for individuals with vision loss and produce Braille and large print materials. The program aims to inspire curiosity and facilitate a meaningful experience for people with vision loss, while disseminating information about The Wharton Esherick Museum's history, its collection and its active engagement with the public.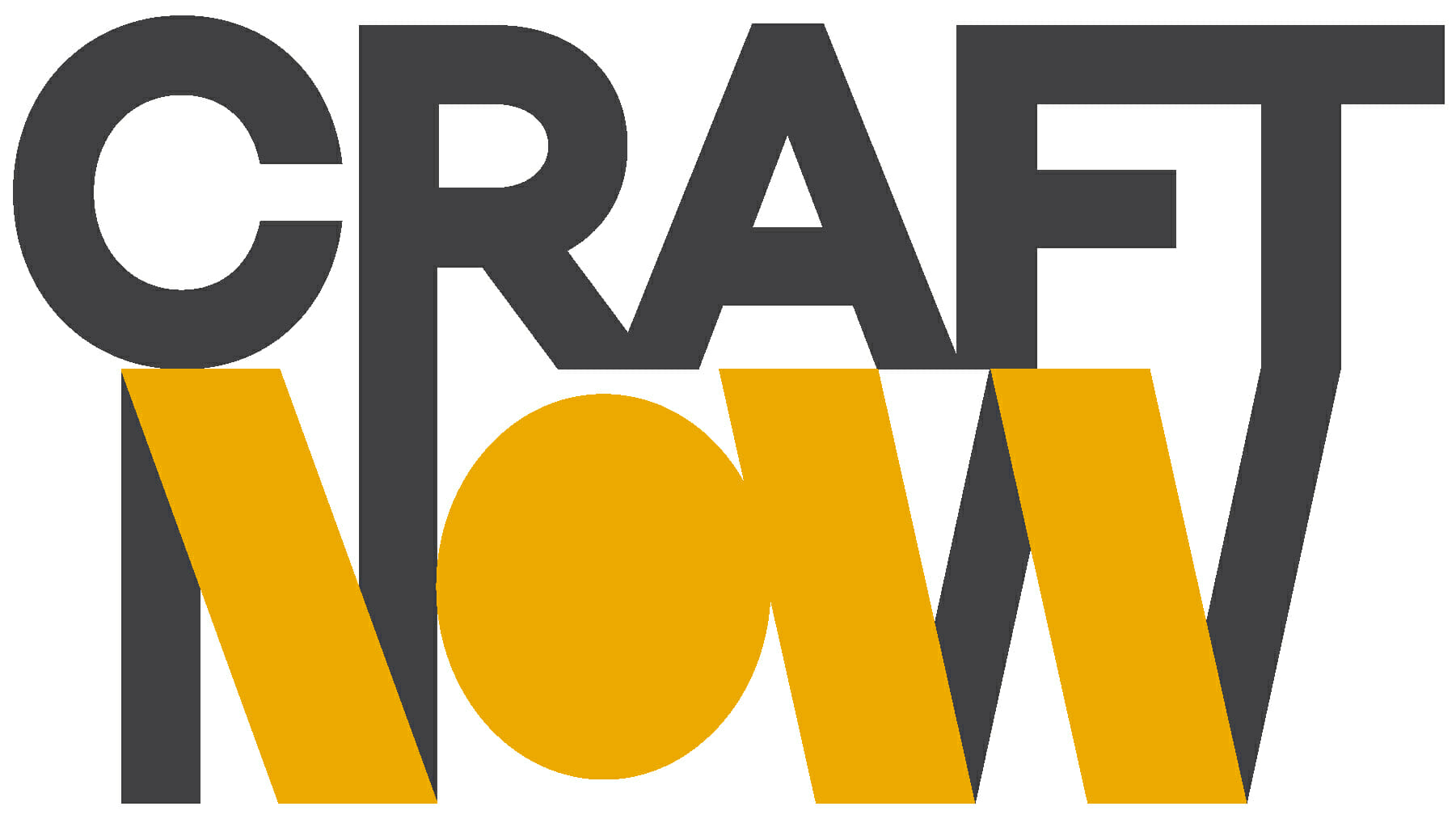 CraftNOW
Launched in 2014, CraftNOW Philadelphia unites the leading institutions and artists of Philadelphia's craft community in a celebration of the city's rich legacy of craft, its internationally-recognized contemporary craft scene, and its important role as an incubator for arts based in wood, clay, fiber, metal and glass. Through both creating and spotlighting events during the week of the Philadelphia Museum of Art Craft Show, CraftNOW invites locals and visitors alike to explore Philadelphia's innovations in the world of the handmade.
The Wharton Esherick Museum is a proud member of the consortium of individuals, galleries, museums, universities, retailers, and civic organizations who participate in CraftNOW each November. For details on CraftNOW events for 2018 visit our event calendar.