Through exhibitions, programs and partnerships we strive to be an active community resource, connecting contemporary audiences to Esherick's brilliant creations and the beauty of the everyday.
Telling Tales: WEM's 29th Annual Juried Woodworking Exhibition
June 1, 2023 – August 27, 2023
Stories allow us to make sense of the world, find new perspectives, and explore how we want things to be, even if that is very far away from how they are. We understand ourselves through the stories of others. Everyone has an impactful story to tell. 
Telling Tales, the Wharton Esherick Museum's 29th Annual Juried Woodworking Exhibition, celebrates the importance of storytelling in Esherick's life and career by featuring twenty-five artists whose work is a testament to the power of a well-told story. Across a wide array of artistic approaches, Telling Tales showcases how skillfully and effectively wood can be used to tell stories drawn from the expanse of human experience and feeling. 
Exhibiting Artists: Lucia Garzón, Suzi Fox, John R.G. Roth, Anna Hitchcock, Andy Buck, Peyton Dolin, Kagen Dunn, Carolyn Grew-Sheridan, Nathaniel Hall, Morgan Hill, Rob Hiza, Bob Holcombe, Danny Kamerath, Kathleen Kilanowski, Liz Koerner, Fernando Martinez, Rob Millard-Mendez, Matthew Olson, Colin Pezzano, Kara Beth Rasure, Peter Sandback, Peter Scheidt, Mark Tan, Janine Wang and Brian Skalaski, and Charles Wright. 
The artworks selected for First, Second, and Third place and Honorable Mention will also be on display in the Visitor Center through August 27th.
Imprint: Storytelling in Prints
Opened March 18, 2023
Imprint 2023 is our 15th annual high school print competition and exhibition! This online exhibition represents a juried selection of works submitted by high school students from across Berks, Bucks, Chester, Delaware, Lehigh, Montgomery, and Philadelphia Counties.
The Imprint program encourages new generations of young artists in the medium of relief printmaking. For this year's Imprint exhibition we introduced the theme of 'Storytelling.' Esherick's printmaking practice was grounded in storytelling, from the block-printed illustrations that helped tell the stories of other writers to prints centering his own life, family, and friends.
Recognizing the pivotal role that printmaking played in Esherick's life, we are delighted to once again highlight young artists who represent the future of this powerful medium, with Imprint. We were once again astounded by the skill and creativity of the submissions and send a huge thank you to all the art teachers and students who shared their work with us!
Wharton Esherick Museum 50th Anniversary Exhibitions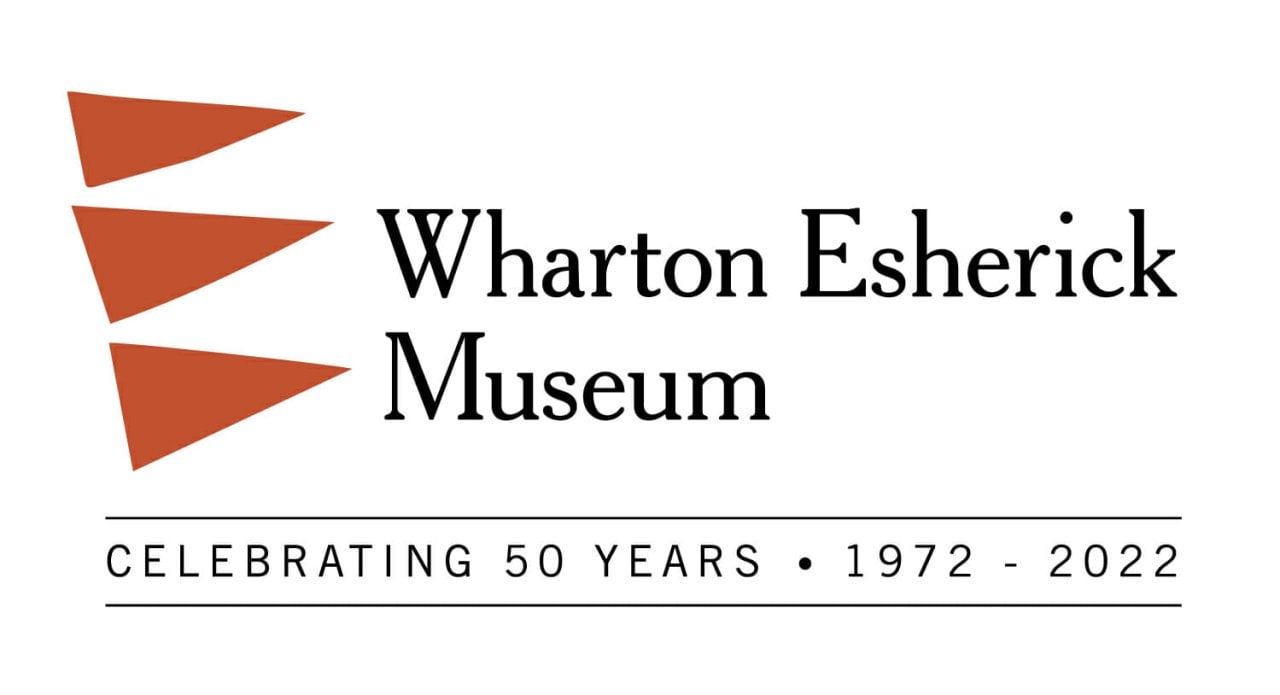 In 2022, we were excited to celebrate WEM's founding, as well as the experiences of the thousands of visitors over the years who, through their time in the Studio, have found themselves while also discovering Esherick's legacy, vision, and continued relevance. Throughout the year, a series of exhibitions and programs explored the idea of "home" in order to celebrate WEM's 50 year history and to think creatively about the next fifty years – and beyond. 
Explore our anniversary year exhibitions below and view our past programs page for recorded events.
Check back in the fall for the open call for submissions for our Annual Juried Woodworking Exhibition!
Center for Creative Works Residency
In April of 2018, the Wharton Esherick Museum launched a new partnership with the Center for Creative Works, an art studio focusing on developing creative workplace potential and cultural identity for people with intellectual disabilities. During the residency, a dedicated group of artists from CCW are on site weekly to draw inspiration from Esherick's work through observation, sketching, model-making and discussion. With guidance from furniture makers and woodworking instructors the resident CCW artists refine their designs and techniques at the CCW woodshop and facilities in Wynnewood.
Philly Touch Tours
With support from the National Endowment for the Arts and other generous funders, the Wharton Esherick Museum has engaged Philly Touch Tours to design, develop and host accessible touch experiences for people with vision loss. Philly Touch Tours LLC, founded in 2015, provides accessibility consulting and touch tour program design for museums and cultural institutions and Disability Awareness and Sensitivity Training for museum and cultural institution staff. Philly Touch Tours will, in collaboration with the Museum, design and facilitate touch tours, provide training for Museum staff and volunteers on leading tours for individuals with vision loss and produce Braille and large print materials. The program aims to inspire curiosity and facilitate a meaningful experience for people with vision loss, while disseminating information about The Wharton Esherick Museum's history, its collection and its active engagement with the public.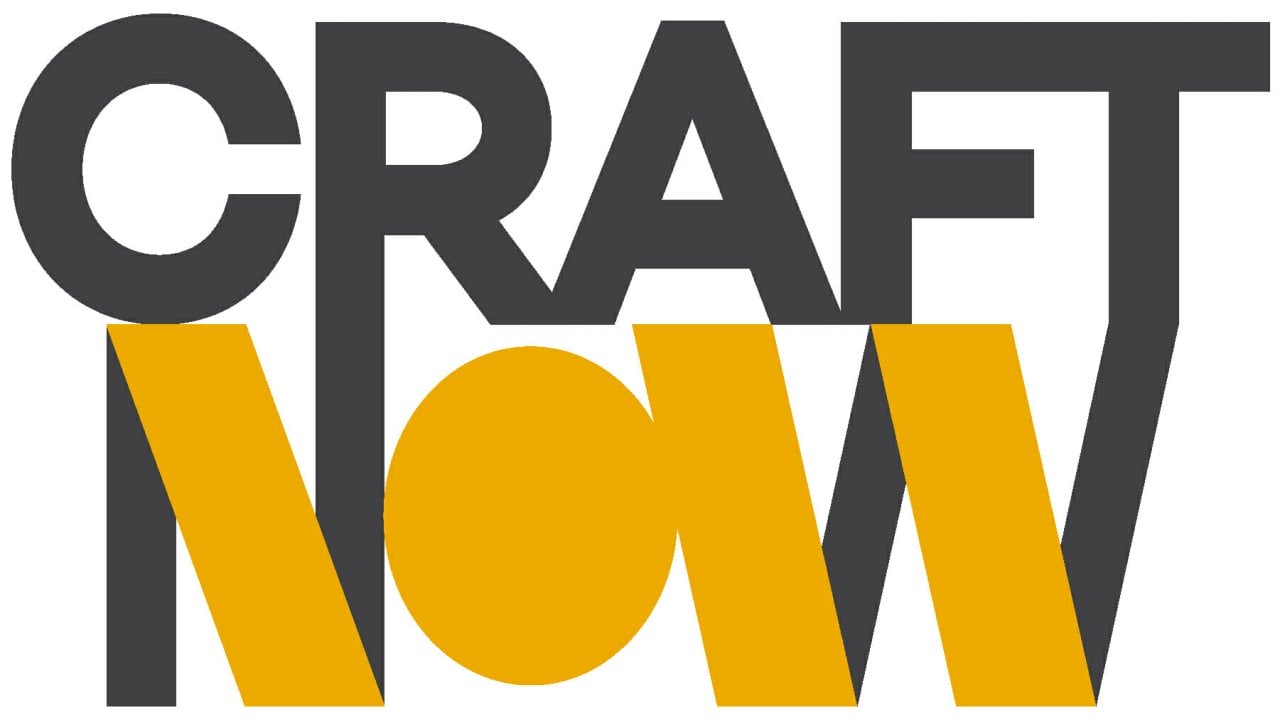 CraftNOW
Launched in 2014, CraftNOW Philadelphia unites the leading institutions and artists of Philadelphia's craft community in a celebration of the city's rich legacy of craft, its internationally-recognized contemporary craft scene, and its important role as an incubator for arts based in wood, clay, fiber, metal and glass. Through both creating and spotlighting events during the week of the Philadelphia Museum of Art Craft Show, CraftNOW invites locals and visitors alike to explore Philadelphia's innovations in the world of the handmade.
The Wharton Esherick Museum is a proud member of the consortium of individuals, galleries, museums, universities, retailers, and civic organizations who participate in CraftNOW each November. For details on CraftNOW events visit our event calendar.